Download facebook videos very easy and anyone can do following just simple steps. Some of the time we watch the interesting or amazing video at that time we are want to download but we can't. Here I am to solve these problems, how to download facebook videos HD quality.
In this article, we are discourse 2 different methods for download facebook videos in your pc or mobile. Both methods you only need video URL of the video which you want to download facebook videos.
We are recommended go with the first method because its to easy and faster process from the second one. The second method not hard only take some time for long steps.
Download facebook videos
First method
Step 1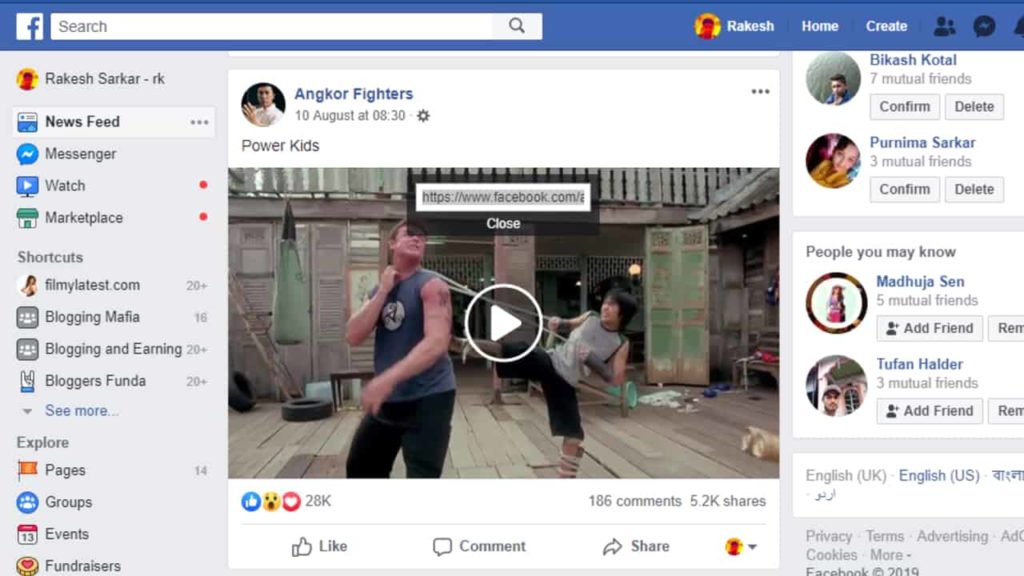 Go to you Facebook,(you can use anywhere like an app, browser) choose which video you want to download.
Read More: Mobile network not available fix easy way 2019
Step 2
Next, Only copy the Video Url ( if use pc then right-click for copy URL ), then go to downloader website https://www.getfvid.com/ or click Getfvid.com to go that site.
Step 3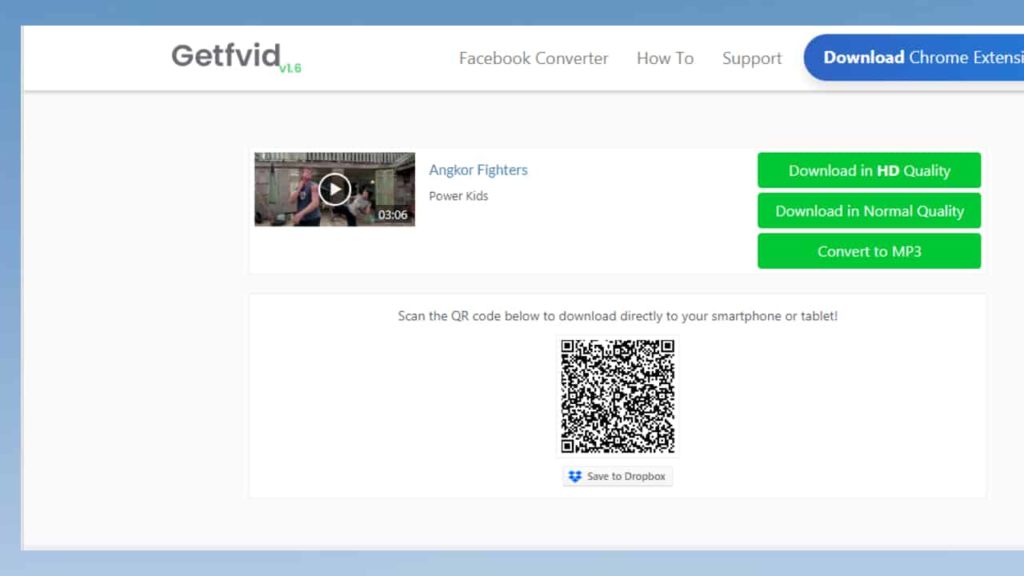 After open website just pastes video URL which you copied from Facebook. Then click the download button to search your video, when search complete then you have the option to download a video in mp3 or HD or FHD.
Second Method
Its some difficult but fully secure because after copy video URL you don't have to go any other website to download your FB videos. If some time first method not working at that time the second method helpful for you.
Step 1
Sorry to say it's only working on pc or laptop, don't do this method in your mobile.
The first step is already you know if you read the first method. Only copy facebook video URL which you want to download.
Step 2
After copied URL go to another browser or open incognito window or private window. You can see this option in your browser setting icon.
Step 3
When the new fresh window opened then paste copied URL on the address bar and press Enter key to go video page. In the video page, you have the option to skip login just click that, remember don't log in.
Step 4
Every website's page's working for there backend coding. Go to that coding page which is call page view source. When you right-click any website page then this option showing.
Just right click on the video then click page view source, After that new tab open with hole coding of the page. Here you have to take a special code from that page.
Check out: DNS probe finished no internet 2019
Step 5
Press Ctrl + F to open a search bar, now type "hd_src" for search. Just select and copy between double quotation. Starting from after searching work "hd_src" after copy open new tab.
Step 6
Paste the new code link which you copy then right click then see save as option is unlocked now. Click on that to save the video original file in your pc or laptop.
Bottom Line
Download facebook videos now completely you know how you do, maybe you can also try it. If you face any kind of problems to download videos then comment below. We are happy to solve problems of how to download facebook videos.